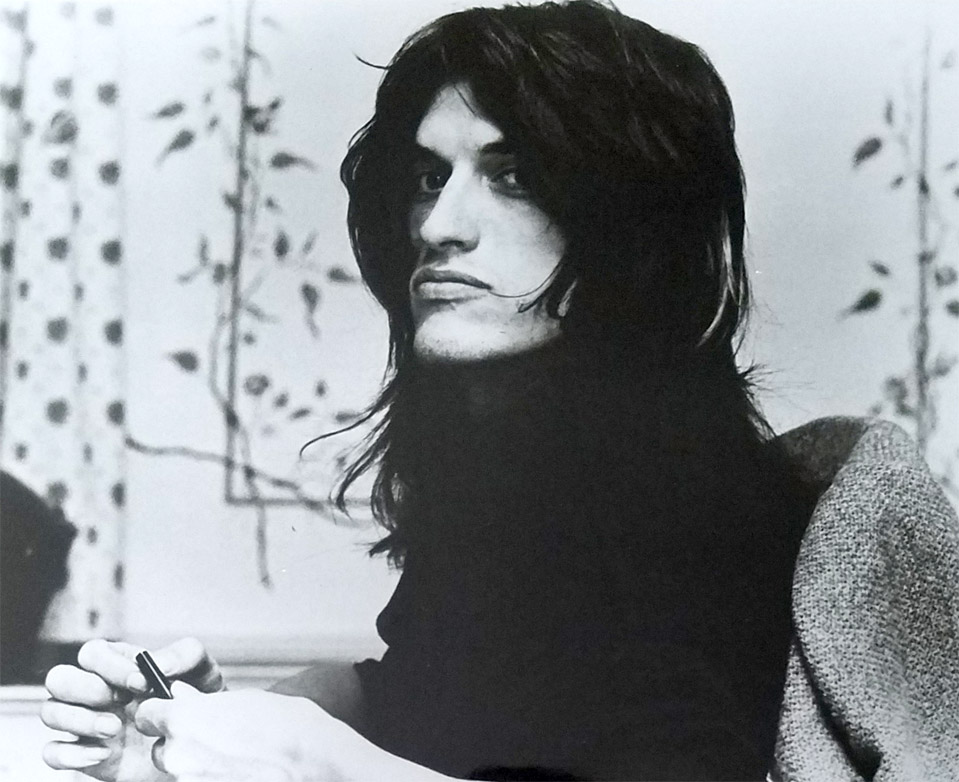 Joe Perry is the guitar player for Aerosmith, but in the late 70s, Aerosmith disbanded for a while, and Joe traveled the country playing smaller venues with his guitar-centric rawk music.

When I was a teenager, I loved Aerosmith, and I saw them play a few times in the 70s. They were opening for Edgar Winter Group the first time I saw them, so it must have been pretty early in their touring career.
But Joe's show at Sam's in Minneapolis (now known as First Avenue) was kind of boring. Well, not kind of boring, but so very boring that my friend and I left.
But that's when it got good.
We were standing around talking to Grant from Hüsker Dü in the back parking lot of Sam's, where Joe's bus was parked, when suddenly Joe dramatically burst through the back door of the club and ran to the bus.
But the bus door was closed. And apparently there was no one in the bus to open it for him.
So he stood there banging on the bus door, alone in the chilly Minnesota night.
It was so funny because it's such a bogus rock star move, running from the stage to your waiting limo, like you're in The Beatles or something. Like the masses are waiting to rip the clothes from your body.

To see that lame move backfire like that…I don't know, maybe you had to be there. But I got a kick out of it. I was a punk rocker at the time, so I thought everything old-school rock bands did was lame.
But Joe survived, Aerosmith reunited, and now he's probably too old to run to any waiting limos.