Ayin was born and raised in Los Angeles, and I lived there for 35 years. A few years ago, we left the city to come to the desert, and it's a decision that we both agree was among the best we've ever made.
But still. It's hard to spend that much time in a place and not think about it, wherever you are. One night we were talking about some of the things we never did in Los Angeles, touristy things that seem corny to locals.
Ayin said, "What if we went to Los Angeles as tourists?" so next month, that's what we're going to do.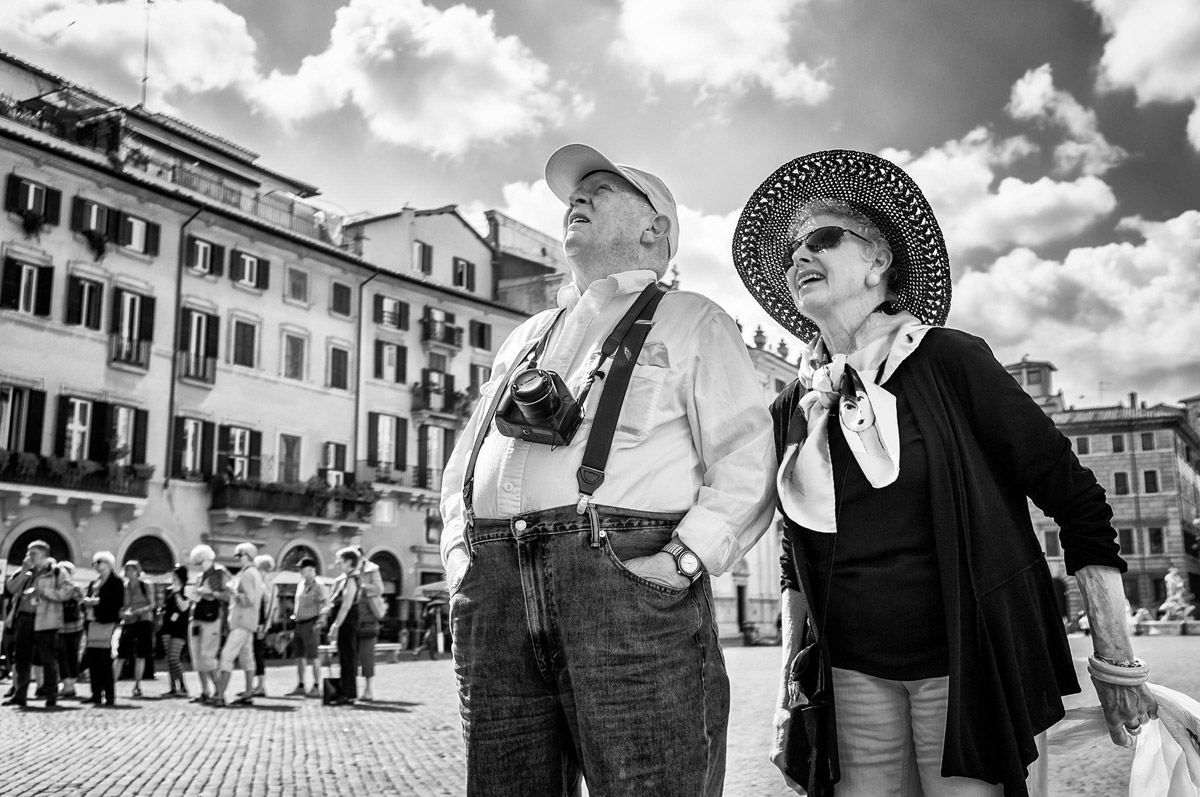 What does that mean? Well, we're trying to stay open to anything. Our base of operations will be The Hollywood Roosevelt hotel. Hollywood isn't exactly central to the city, but it's central to what we'll likely be doing.
We talked about taking a ride on a Hollywood sightseeing bus; how awesome would that be? 😆 (That's a rhetorical question, it would be extra-awesome.) The only thing that's planned for sure is we've reserved a booth at The Comedy Store. Neither of us has ever been there.
Who knows what we'll end up doing. But it will definitely be fun.